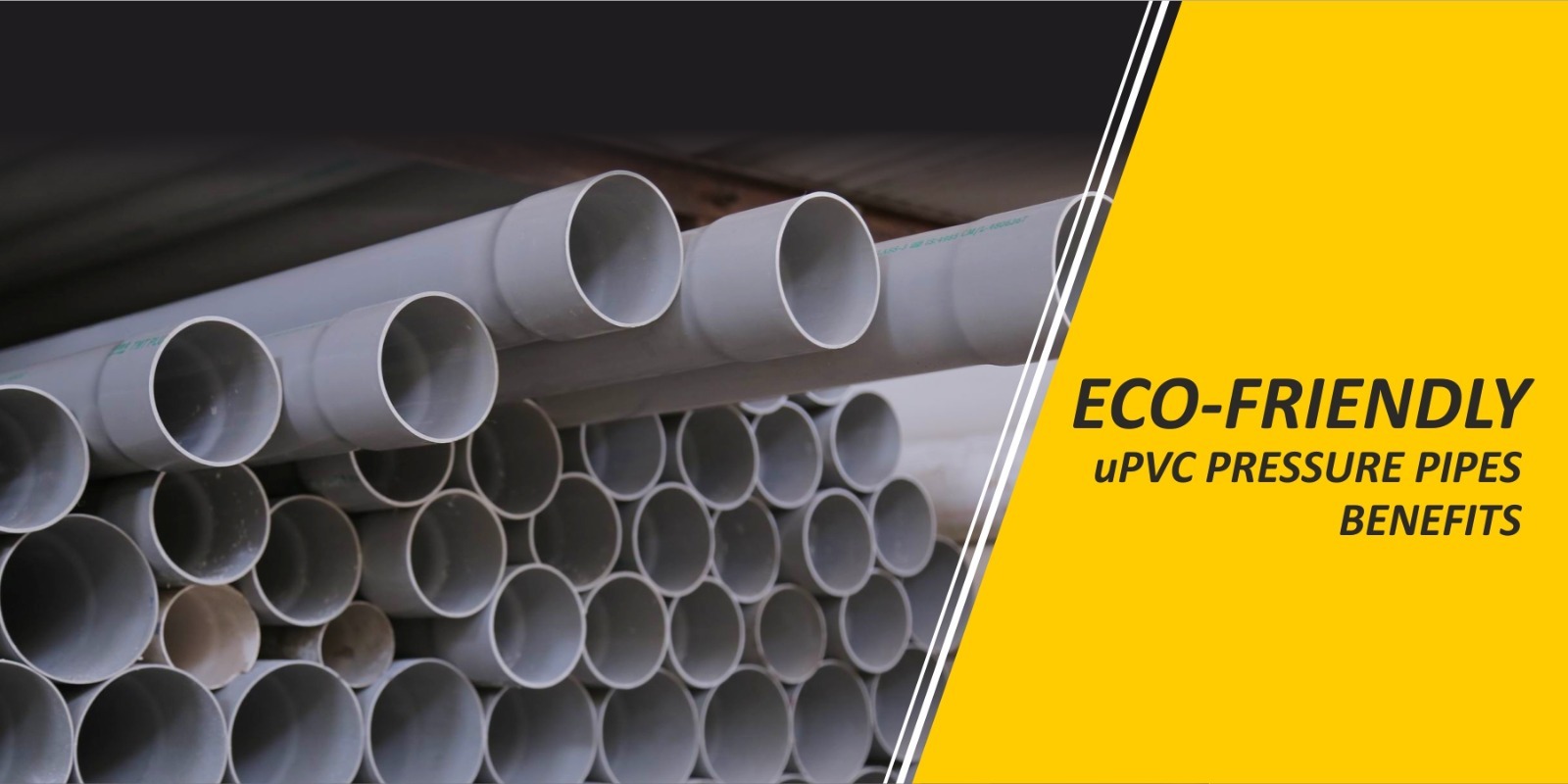 When building your new home, you would make sure that everything is perfect. Every owner at the time of construction is highly particular about the materials used for construction and plumbing so as to avoid any leakage or drainage issue down the road. But do you have the perfect solution for your house to ensure that it doesn't suffer any leakages?
TMT Plus is one of the top SWR pipe manufacturers in India and provides the perfect solution to your problem. What makes them stand out from other market products is that they are eco-friendly and made after thorough research on customer problems and various tests on bust pressure, impact, flattening, and dimensions in strict accordance with BIS specifications.
These pipes also have several advantages over the others found on the market, which include:
● They are resistant to soil movement
● The pipes reduce the requirement of solvent cement for a pipeline by almost 50%
● It reduces inventory costs by eliminating the use of loose couplers
● Self-fit sockets are formed with high precision on specifically developed sophisticated machines
● The pipes are resistant to soil movement
● It saves time, labour and cost as compared to a plain-ended pipe and loose couplers
Other than these benefits, it has several features, which include its long life, cost effectiveness and smooth inner surface. It is also corrosion proof, light weight, chemically resistant, light weight yet strong, non-toxic in nature and unaffected by fungi and bacteria.
This is one of the best uPVC pipe suppliers in India and the perfect solution for leak-proof and uninterrupted water supply, not just for your house but also for farms, buildings, industries, rainwater harvesting, bore-wells, drainage, portable water supply, etc., among its other applications.