About Us
Company Profile
TMT Plus is a notable manufacturer of a diverse range of polymer products in Ambala, Haryana. Since its inception in 2002, TMT Plus has been providing high-quality products at competitive prices. Its state-of-the-art technology plants are engaged in constant innovation to ensure the products stand out in the market. From a small business to a more developed organisation, TMT Plus has built a noteworthy reputation over the years by gaining the trust of its customers through its durability, efficiency, superior quality, and innovative solutions.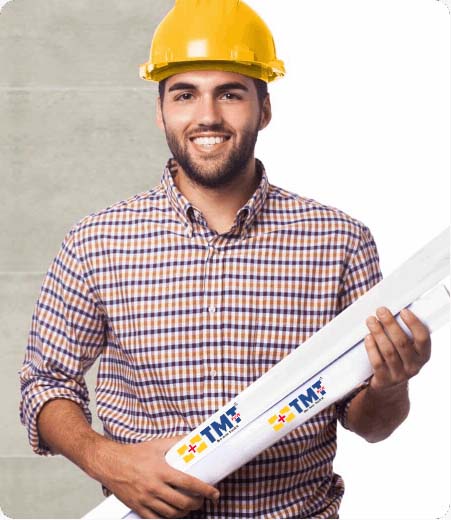 Our Vision
"To manufacture High-Quality, Cost-Effective, and Easy-to-Install products for society.'
"To become a leader in Electrical & Sanitary Piping solutions by providing Best Quality & Services to our Customers." 
"To ensure growth of all our stakeholders i.e our Customers, Partners, Share holders, Employees & Society."
Our Mission
We aim to achieve revenue of Rs. 600 crores by 2027 with presence in more than 300 districts of India.
Future Plans
TMT Plus envisions a future where its affordable, best class polymer products are available to all. Through determination and constant advancement in the production process, TMT Plus aims to achieve its vision of becoming a leading innovator and transform as many lives as possible.
Business Philosophy
The team of TMT Plus believes in satisfying customers and competitive pricing, and we have always achieved that by focusing on quality and safety. The dealers and suppliers who are associated with TMT Plus hold immense value for the company and are inclined to receiving benefits.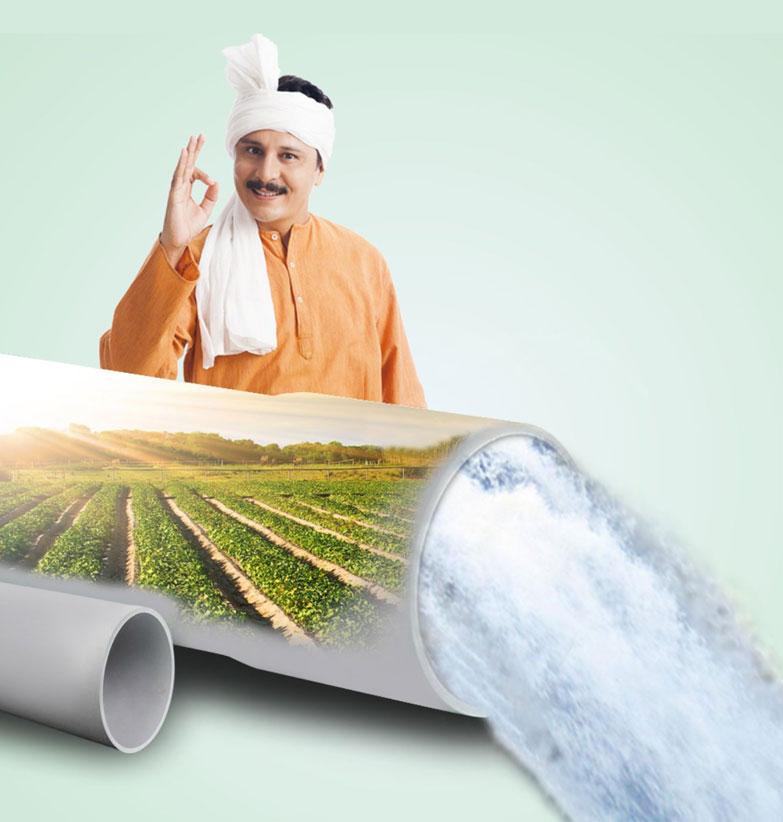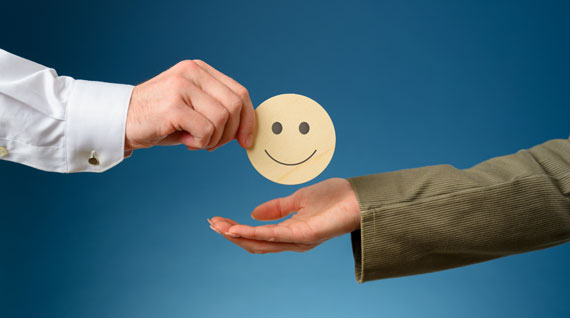 Markets We Serve
TMT Plus is renowned in the states of Punjab, Haryana, Himachal Pradesh, Uttar Pradesh, Rajasthan, Uttarakhand, J&K and is rapidly expanding its presence across India.