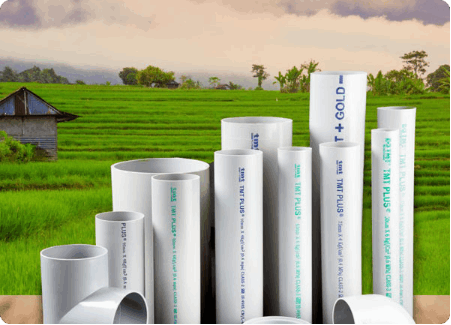 uPVC Pipes and Fittings
TMT Plus is the leading manufacturer and supplier of uPVC pipes and fittings that is the best solution for leakproof and uninterrupted water supply to farms, houses, buildings, industries, etc. These pipes are made after thorough research on customer problems and various tests on impact, bust pressure, flattening and dimensions in strict accordance with BIS specifications.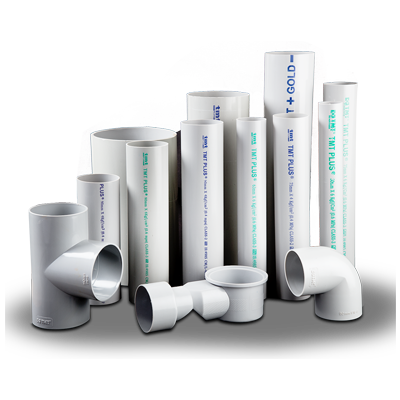 uPVC Agri Pipes & Fittings
Good for both, above the ground and underground installations | Ideal for extreme weather conditions Smooth internal surface finish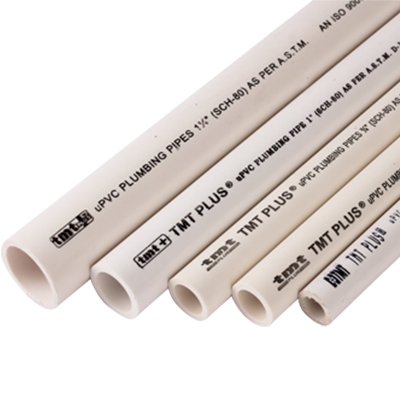 uPVC Plumbing Pipes
Withstands adverse weather conditions | Leak proof designs Can resist high pressure & temperature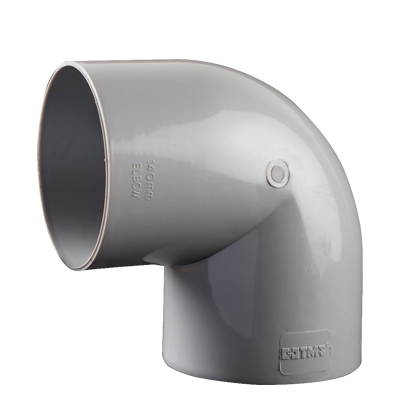 uPVC AgriFittings
Leak Proof Designs | Excellent Durability Suitable for extreme weather conditions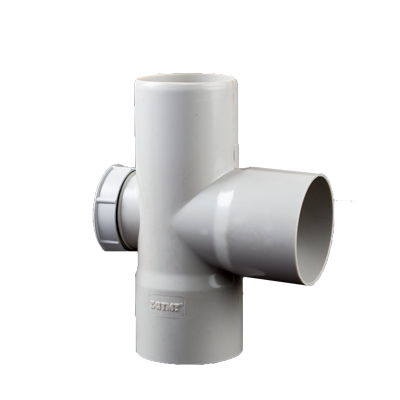 uPVC SWR Fittings
Damage Resistant | Easy installation All weatherproof design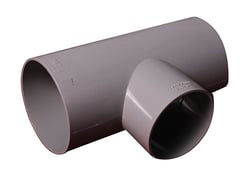 TEE
Outstanding bonding and adhesion to change the direction of piping, use easy dispensing. The available sizes range from 63 mm to 200 mm.
Features
Non-toxic in nature
Chemical resistant
Safe and hygienic
Smooth inner surface
Long life
Unaffected by fungi and bacteria
Corrosion proof
Cost-effective
Light-weight yet strong
U.V. stabilized
Applications
Sewage
Drainage
Water supply to farmlands
Potable water supply
Rainwater harvesting
Bore-well
Industrial
Advantages
Selffit sockets are formed with high precision on specially developed sophisticated machines.
Saves time, labour and cost as compared to a plain ended pipe and loose couplers.
Reduces the requirement of solvent cement for a pipeline by almost 50%
Reduces inventory costs by eliminating the use of loose couplers.
Resistant to soil movements.
Easy to repair.
Safe and hygienic for drinking water supply.